What is it?
Delta City '95 is an update CD for Windows 95. It contains all the released updates that have not been released as a "product", wrapped into one package. The products and optional components, along with the third party essentials and drivers, are all included.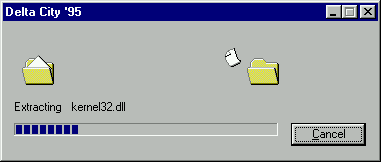 What it does?
To upgrade your Windows 95 installation using Delta City, just follow instructions in README.TXT file. You need to run a few installers, including the DELTACTY.EXE to update OSR2 to OSR2.5+ - after that your Windows installation will become the most upgraded version possible.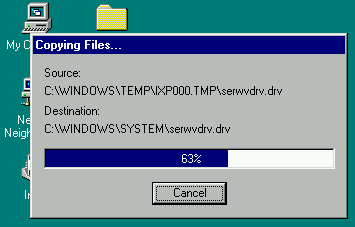 Internet Explorer 5.50 by stare.pro
Delta City includes Microsoft Internet Explorer 5.50 Service Pack 2 Full - with all possible components, including ones not available in official version, such as Personal Web Server.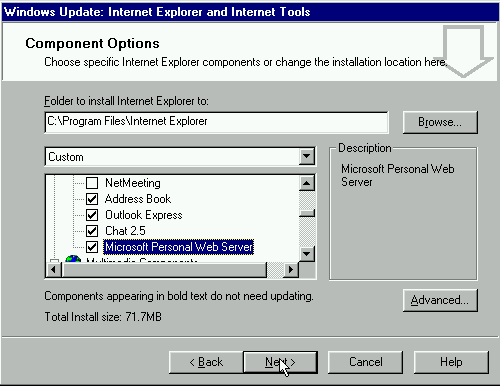 Optional components
Active Directory Client
Microsoft Management Console
Windows 95 Hardware Assistant
TweakUI
Windows Logo key control for MS-DOS programs
Key Remap
WinTop
Take a look at "Optional Components" section in the README.txt file for the most updated list.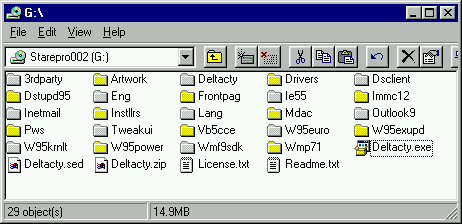 Necessary applications & common drivers
Delta City comes with a bunch of software that you will most probably require in your Windows 95 installation, such as:
7-Zip Version 4.65
Adobe Acrobat Reader 5.1
IrfanView Version 4.44
PuTTY Version 0.65
Winamp Version 2.95
RealPlayer 8
There are also the most common drivers, you will probably need:
Realtek RTL8139 NDIS 4.0 Network Adapter Driver Version 5.397.0823.2001
Windows 95 S3 Driver Version 2.02.04 -- 04/18/96
VBEMP 9x Project Universal VESA/VBE Video Display Driver Version 2014.02.14
Guptec Software USB Mass Storage Driver